There are some factors to take into account when tracking your steps. This article explains how to calibrate your Apple Watch for the most accurate readings.
The Apple Watch has many different features that can help you live a healthy lifestyle. One way it will do this is by tracking your activity.
The only downside is that the length of your steps may not be accurate if you're not wearing the watch tight enough or if you take longer strides than average. The good news is that there's an easy way to calibrate it.
The Apple Watch is a great way to track and improve your health. But, before you can do this it needs proper permissions and to be calibrated appropriately.
The first step of the process is to give Apple Watch permissions for tracking your location. You will need to grant it access to 'Motion Calibration & Distance' for this purpose.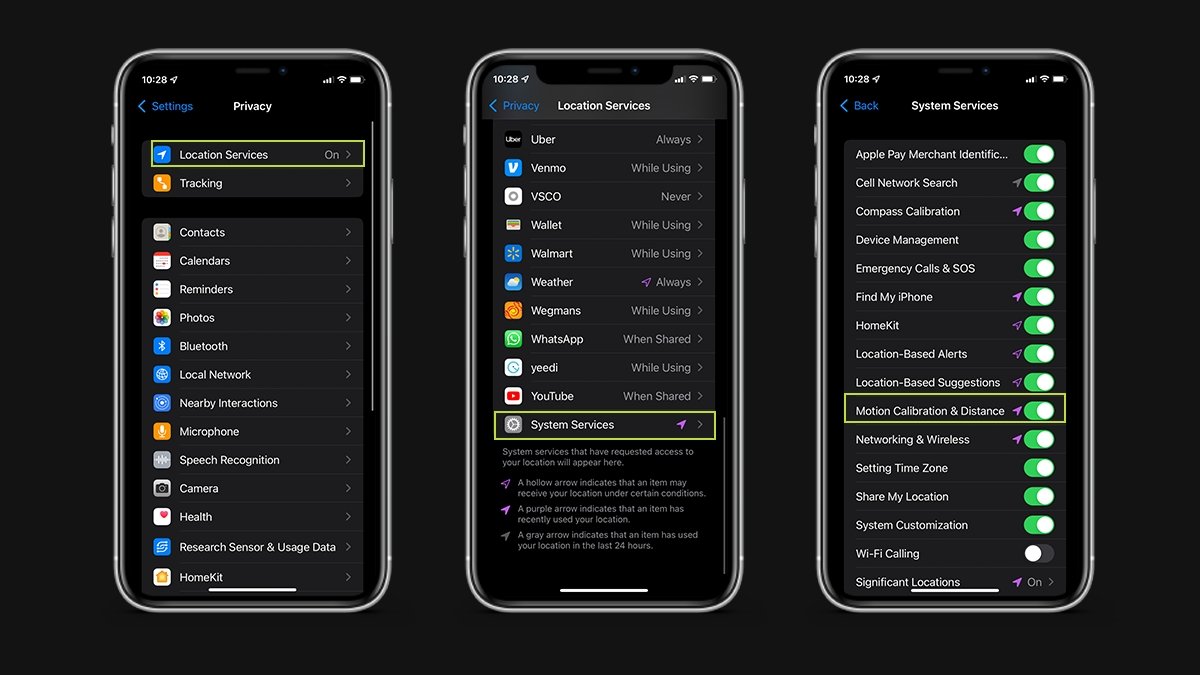 To enable Motion Calibration & Distance for Apple Watch, go to Settings -> General -> Accessibility -> Vision and turn on Motion Calibration & Distance.
On your iPhone, open Settings

Tap Privacy

Tap Location Services

If you want to enable and use location data on your device, be sure to turn on Location Services.

Scroll down, tap System Services

Toggle on Motion Calibration & Distance
In order to calibrate your Apple Watch, you should do a little bit of a specific activity that lasts for 20 minutes. For example, going for a walk or jog outdoors. The Apple Watch will automatically calibrate after doing this.
A simple way to keep your Apple Watch healthy is to do some outdoor walking, which can be accomplished with a 20-minute Outdoor Walk workout.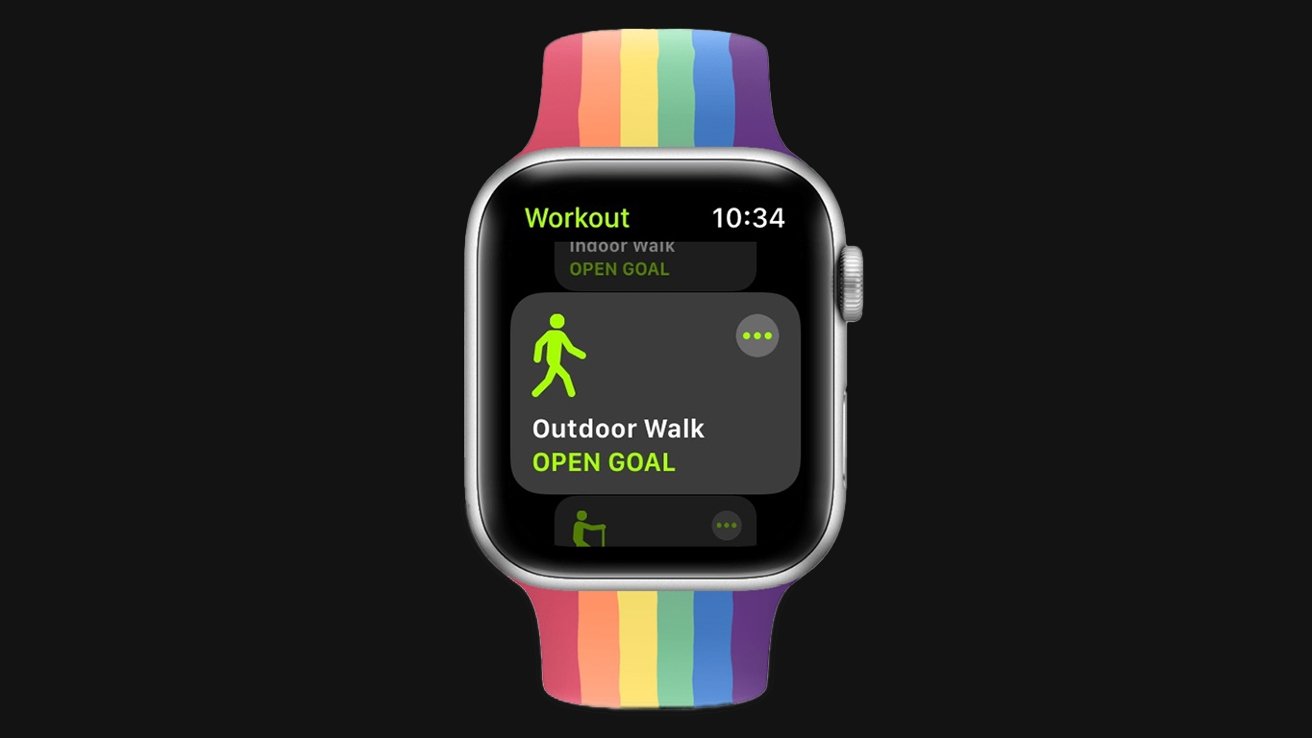 Click the Calibrate button in the Activity app to make sure your Apple Watch is accurate for workouts.
Wear your Apple Watch outside in a flat, open area

Open the Workout app

Tap Outdoor Walk

Walk at a normal pace for 20 minutes
If you don't have time to do a full 20-minute workout, you can split it up. But keep your speed consistent throughout the workout – speed up in one part and then slow down in another will make the workout less effective.
To view your health details on your watch, open the Apple Watch app on your iPhone. Scroll down to the "Health" section and tap it. Tap "Your Health Records" in order to access records created with the Health app, or tap "All Other Data" to see other health data connecting with Apple Watch-compatible apps.
There are some things you can do to ensure that your data is up to date. You can check the accuracy of your data by doing the following:
You can see your health details by opening the activity app on your apple watch.
On your iPhone: Open the Watch app

Scroll down and tap Health

Tap Health Details

Review your details to make sure they are correct
If they're not, you can edit them by doing this:
How to update your health data on your iPhone
On your iPhone: Open the Watch app

Scroll down and tap Health

Tap View My Health Data

Tap Measurements

Edit your data as needed